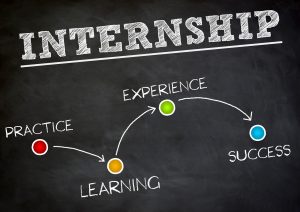 Overview
We are looking to hire 2-3 interns to join us this fall in Chicago!  Candidates will be working remotely and maybe once per week out of our co-working space.  Seeking an intern to come in about 1 day per week.  Lots of flexibility.   It will be a casual and fun work environment, but will not fail to challenge you.
We are looking for a reliable and dedicated candidate who wants to learn and can work both independently and in small teams.  Candidate will be working in a small team of 1-3 people. This is an hourly role, paying about $20/hour depending on experience.
The Internship will be structured so that the candidate will learn a lot and promises to be an amazing resume builder. Each week or 2 will be focused on a specific area.  Intern will work on various projects within the following areas:
Digital Marketing/SEO * Content Posting * Content Marketing * Finance/Accounting * Analytics * Social Media Marketing * Deal Sourcing * Strategy and other Data Analysis * Identifying Growth Strategies
Qualifications
Kind and Responsible = the main qualifications. The rest below is just gravy
Good interpersonal and communication skills (Oral and Written)
Basic to Advanced knowledge of Pinterest, Twitter, and Instagram is a major plus
Basic introductory knowledge of Microsoft Excel and Word is also a plus.
Strong web browsing skills
Eagerness to learn
Someone responsible with good time management skills
Ideally seeking an undergraduate candidate after freshman, sophomore or even junior years, but all students are welcome to apply
Ability to be in Chicago for the summer
Please send resume to apply.  Thanks!