A Unique &
Forward Looking
Website holding company
Instead of merely holding websites, our goal is to refine, cultivate and advance sites to their full potential, providing end users with an enhanced experience.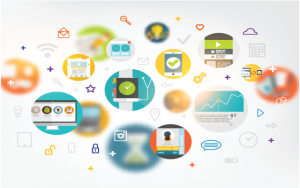 Websites & Applications
Content based websites and mobile applications is how MPL Enterprises started. A big part of our portfolio is revolved around education and word related games and resources.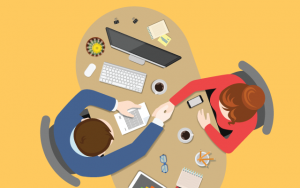 Deal Sourcing
We are seeking to acquire stable websites with recurring traffic and generally positive user experiences. A big plus if the web property has a positive impact on the world!
23
App Downloads (thousands)
0
Web Properties & Apps in Portfolio
20
Monthly Active Users (thousands)
2
Pageviews Generated (Millions)
Praveen Latchamsetty

Chief Architect

About Praveen Latchamsetty

Praveen is a father of two little ones (toddler and infant), as well as a husband to a wonderful wife .  He has spent 10+ years cultivating websites in various niches.  While he has a background in finance which he enjoyed, Praveen decided to quit his former finance role in order to turn a passion and hobby into a full time endeavor in MPL Enterprises.  He has 10+ years of experience in digital marketing, online content creation, SEO and ui/ux.  Praveen is from Northbrook, IL, and graduated with a BA from Northwestern University and most recently with a Masters in Business Administration from the University of Michigan in 2011.

Hugh

Web Developer

About Hugh

Hugh is a freelance web designer and developer, from Wiltshire, UK.  He specializes in WordPress-based websites, and uses cross-browser compatible standards-based code in his work.  Hugh has been active in web design and web development for 9 years.  Hugh is passionate about wordpress and has built up extensive experience with the full WP experience, including customized platforms, plugins and extensions.  Prior to this role, he worked in tech dev roles for Sun Microsystems and Annabel Chaffer.  Hugh has a BS from the University of Kent.

Joe

Marketing

About Joe

Joe is also a content marketing intern at MPL. He currently attends the University of Iowa in Iowa City but spends his summers in Chicago. Joe's creativity and passion for photography is evident in his work. He is a true Instagram guru, and one of the best photographers out there!

Abby

Marketing

About Abby

Abby is a content marketing intern at MPL as well, specializing in customer facing roles and content creation. Her quick pace keeps the group moving forward. Abby is a Chicagoland native and attends DePaul University.
User Experience
We simply want to make sure our users are getting the best experience possible, frustration and hassle free.
Timeless Design
A good clean look to represent current web environment.
Fresh Content
Up to date and accurate information is of upmost importance to content based websites.
Precise Targeting
Geo-specific content so that users may have access to data that is most relevant to them.
Customer Voice
Customer feedback treated with highest importance. The truest measuring stick of our performance is customer feedback.
Fit to Grow
Our web properties are designed to handle growth and in fact demands it.
Attention to Detail
While still always striving to put out better content, we pay close attention to detail.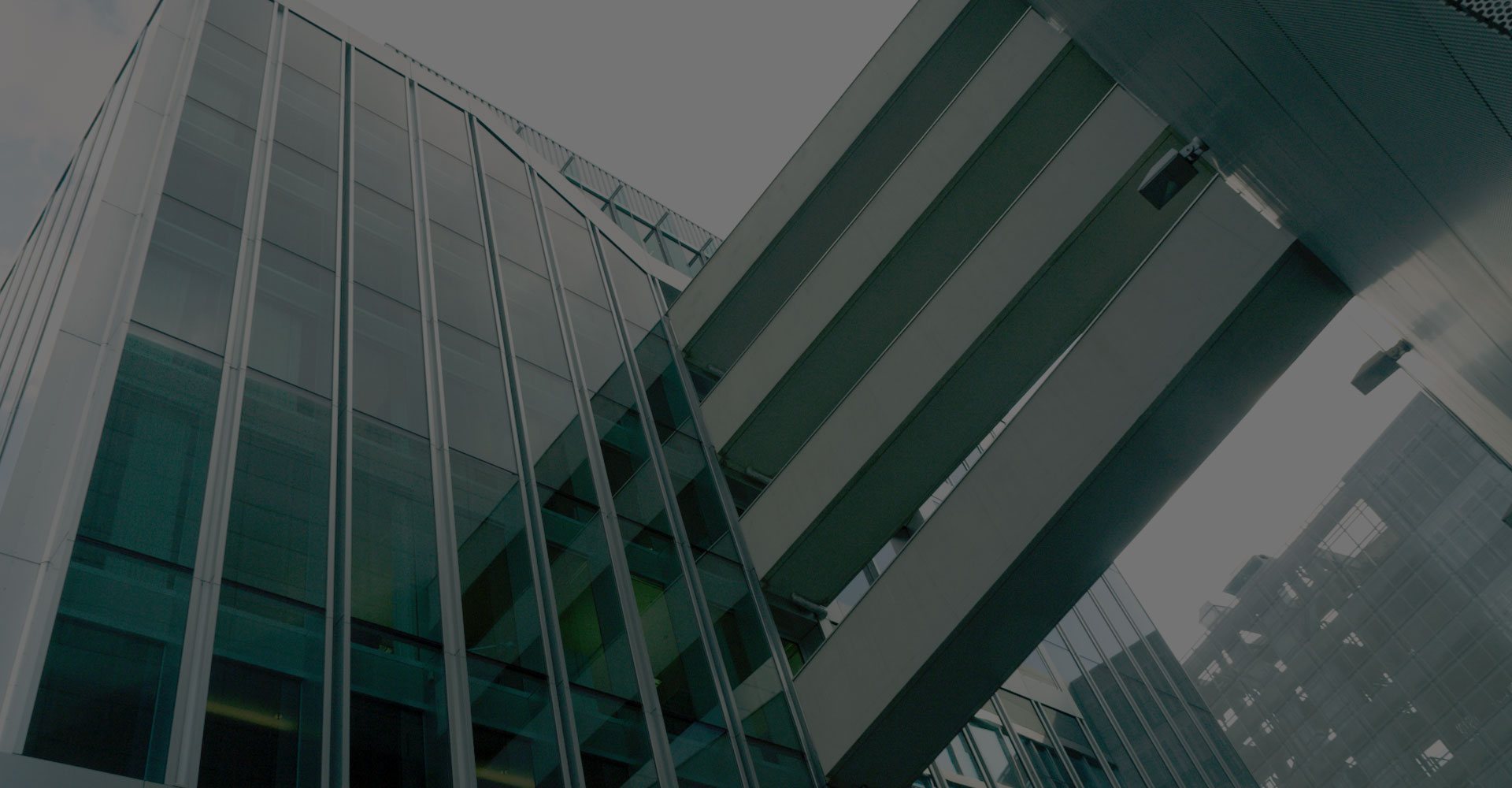 Our Partners
Our co-working space and a list of brands and ad agencies we have had the pleasure of working with.